Building a safer, stronger

Georgia
Sign Up to Thank Governor Kemp and Republican Leaders
Our Mission
Opportunity. Prosperity. Safety. Strength.
For All Georgians.
Thanks to strong leadership, good public policy, bold vision by Georgia's leaders, and the strength of its people, Georgia is the best state in the nation to do business.
Opportunity and prosperity continue to grow for all Georgians, and the Peach State is a top place to live and raise a family – attracting people from all over the United States.
Georgia's success doesn't happen by accident, and it won't continue without the right leadership in place. We must advance policies that make us safe. We must preserve the values that make Georgia strong.
With radicals across the country investing millions to undermine our progress, we must stand up and fight for Georgia's future.
Keeping Georgia Strong's Mission is to educate Georgians and advance the policies that promote growth, opportunity, prosperity and continued strength for all Georgians – many of which are being advanced by Governor Brian P. Kemp and Georgia's Republican Majority.
Together, we can keep Georgia #1. We can keep Georgia strong!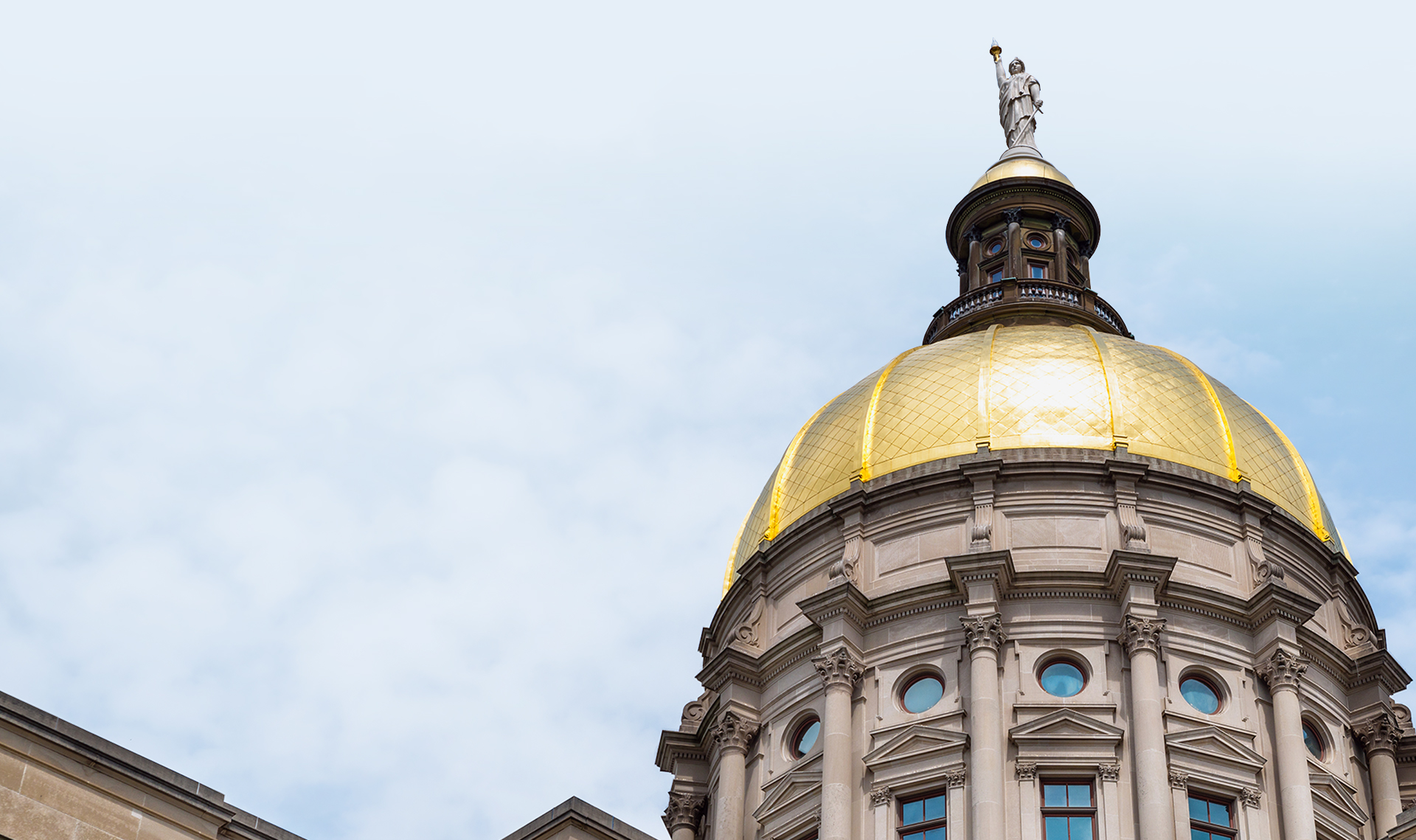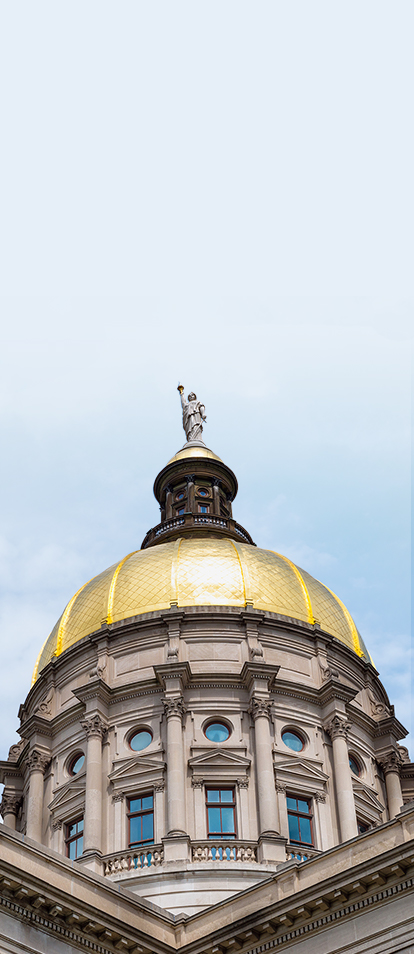 Our Success
#1 State for Business – 8 years running
Hub for job growth and leader in agriculture, cyber, fintech, and healthcare IT industries, and the home to the busiest airport in the world.
Millions invested to improve access to quality healthcare, Reduce insurance premiums and healthcare costs
Low Taxes, Limited Government and Low Cost of Doing Business
Unmatched workforce and unlimited potential
Fully funded public education system
$3,000 pay raise for teachers, specialists
Passed law to protect innocent life
Launched Task Force to crack down on gangs, GRACE Commisison to end sex trafficking
Leading
THE GREAT AMERICAN COMEBACK
PROTECTING LIVES AND LIVELIHOODS IN GEORGIA
COVID-19 threatened the health and well-being of Georgia families and undermined our economic growth and prosperity.
Thanks to the leadership of Governor Brian Kemp and the Republican Majority, Georgia stopped the spread and was the first state to re-open.
With a measured approach, the Peach State has protected both the lives – and livelihoods – of all Georgians.
We are leading the great American comeback!
16,000 jobs in FY 2021, $6 billion in new investments.
Low unemployment rate (4.8%)
Maintained AAA Bond Rating
No budget cuts, no tax hikes, no furloughs
Continued investments in education, healthcare, public safety
Republican leaders are putting you and your family first. They are working around the clock to Keep Georgia Strong and ensure a safe, healthy, and prosperous future for all Georgians!
RESTORING
ELECTION INTEGRITY
MAKING IT EASIER TO VOTE AND HARDER TO CHEAT
Voting is a scared right that must be protected at all costs. That's why Governor Kemp and the Republican Majority prioritized election reform in wake of the 2020 Presidential Election. Marred by controversy and concern, the election revealed gapping loopholes in state law and demanded immediate action to restore confidence in the democratic process.
Despite baseless attacks from the radical left and their friends in the media, Republican lawmakers passed common sense election reform that ensures secure, accessible, and fair elections in Georgia. Thanks to Kemp and state lawmakers, it's easy to vote and hard to cheat in the Peach State!
Georgia's Voter Integrity Law:
Photo ID requirements for absentee voting
Strong monitoring of drop box locations
Uniform hours, days for Advance Voting
Restrictions on dark money groups sending out Absentee Ballot applications
Oversight of election workers
GEORGIA
BACKS THE BLUE
STANDING WITH LAW ENFORCEMENT, KEEPING FAMILIES SAFE
Governor Kemp and the Republican Majority "Back The Blue!"
Georgia is a pro-business state that unapologetically supports our men and women in uniform.
Every day, law enforcement officers risk their lives for our safety. Governor Kemp and the Republican Majority have worked around the clock to showcase their appreciation and support.
From strong investments in public safety to protections for those who wear the badge, Georgia lawmakers continue to showcase their support for law enforcement and first responders. While the radical left fought to "Defund the Police", Georgia Republicans stood firm and put public safety – and those who safeguard it – first.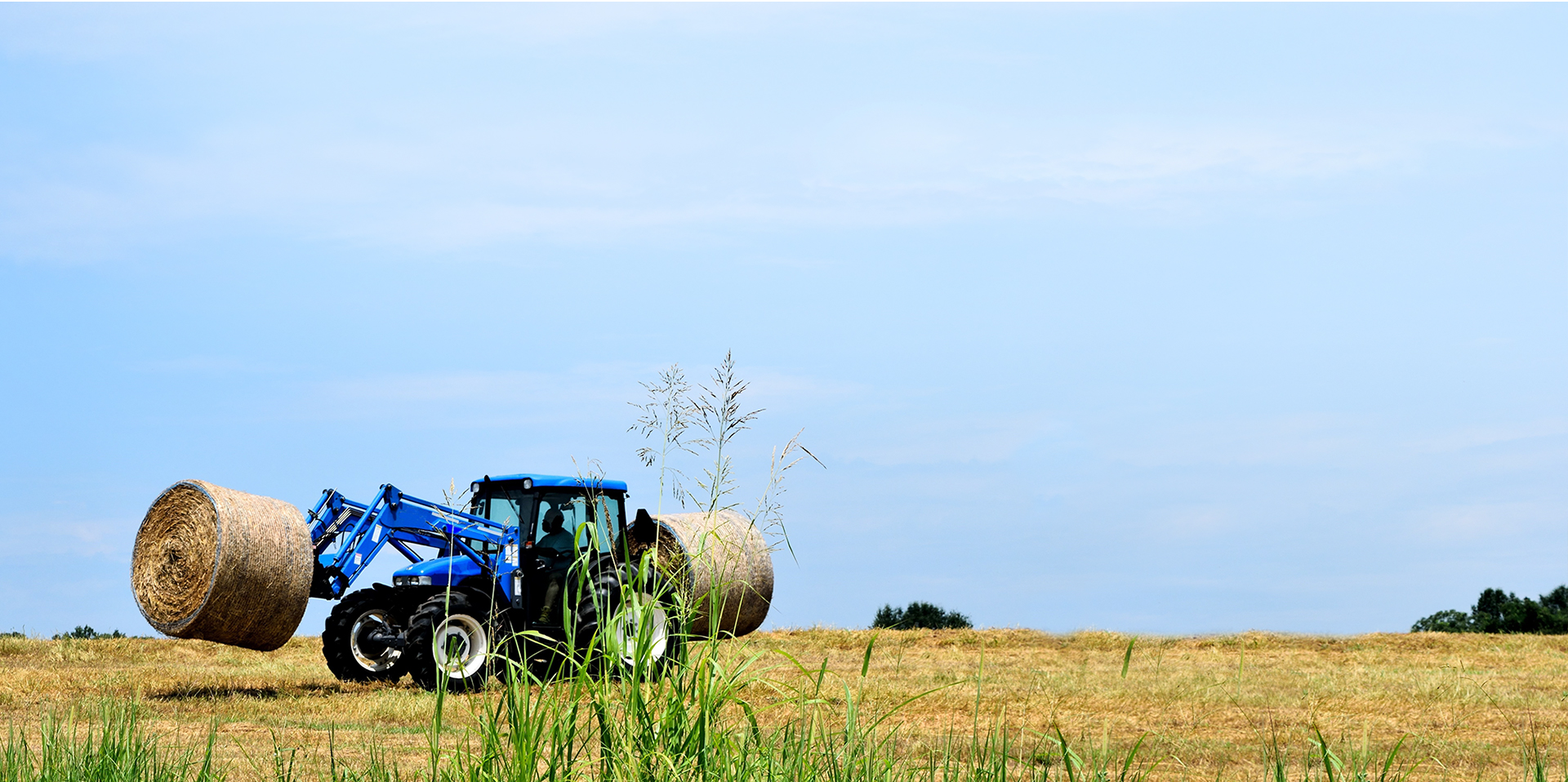 Help Keep Georgia
Strong
Contribute Today
Contributions are used to support the purposes of the organization, advancing policies that promote growth, opportunity, prosperity and continued strength in Georgia and for all Georgians – including support of a number of policies advanced by Governor Brian P. Kemp and Georgia's Republican Majority.
Contributions and gifts to Keeping Georgia Strong, Inc. are not publicly reported or tax-deductible.
Donate